 Find your tenant from the Award winning Gloucester Student Houses
We are an award winning student lettings agency specialising in high quality student accommodation in Gloucester. With over 10 years of working with private landlords, we are here to help you find your perfect student tenant match, guiding you through every step, whether you are a seasoned landlord or are just emerging on the scene.
Looking for student tenants? Great! Drop us an email or give us a call outlining the details of your home, such as how many bedrooms and the address. 
We will arrange a viewing of your home, taking any details we need from you, and offer some handy tips to help rent the house to students.
We'll work with you to receive any details we may need, and get set on marketing. We'll handle all elements of the booking process, from handling enquiries to holding viewings. 
Once we've found a suitable group or individual, we'll finalise all the paperwork. We'll also handle any queries from your tenant match, so you can sit back and relax.
What our happy landlords say
"To me as a landlord, Gloucester Student Houses have provided a first-class service over the years, filling my house with no empty months. They are a life saver who combine exactly the right mix of tenderness and tenacity – they are both warm and supportive of tenants, creating an environment in which students wish to stay for several years, which provides me with security. They are the best agency in Gloucester by a mile. I couldn't recommend them enough."
Jeremy Laurance, Landlord
What our happy landlords say
"The Gloucester Student Houses team have done an amazing job. As an inexperienced landlord, it was with some trepidation that I took the plunge, but their assured and professional approach has made the whole process much more straightforward than I had imagined. They found tenants exceptionally quickly and managed the whole process from there. They are experts at this – they are honest, efficient and work to high standards. Definitely recommended."
James Ballantyne, Landlord
A proven track record for excellence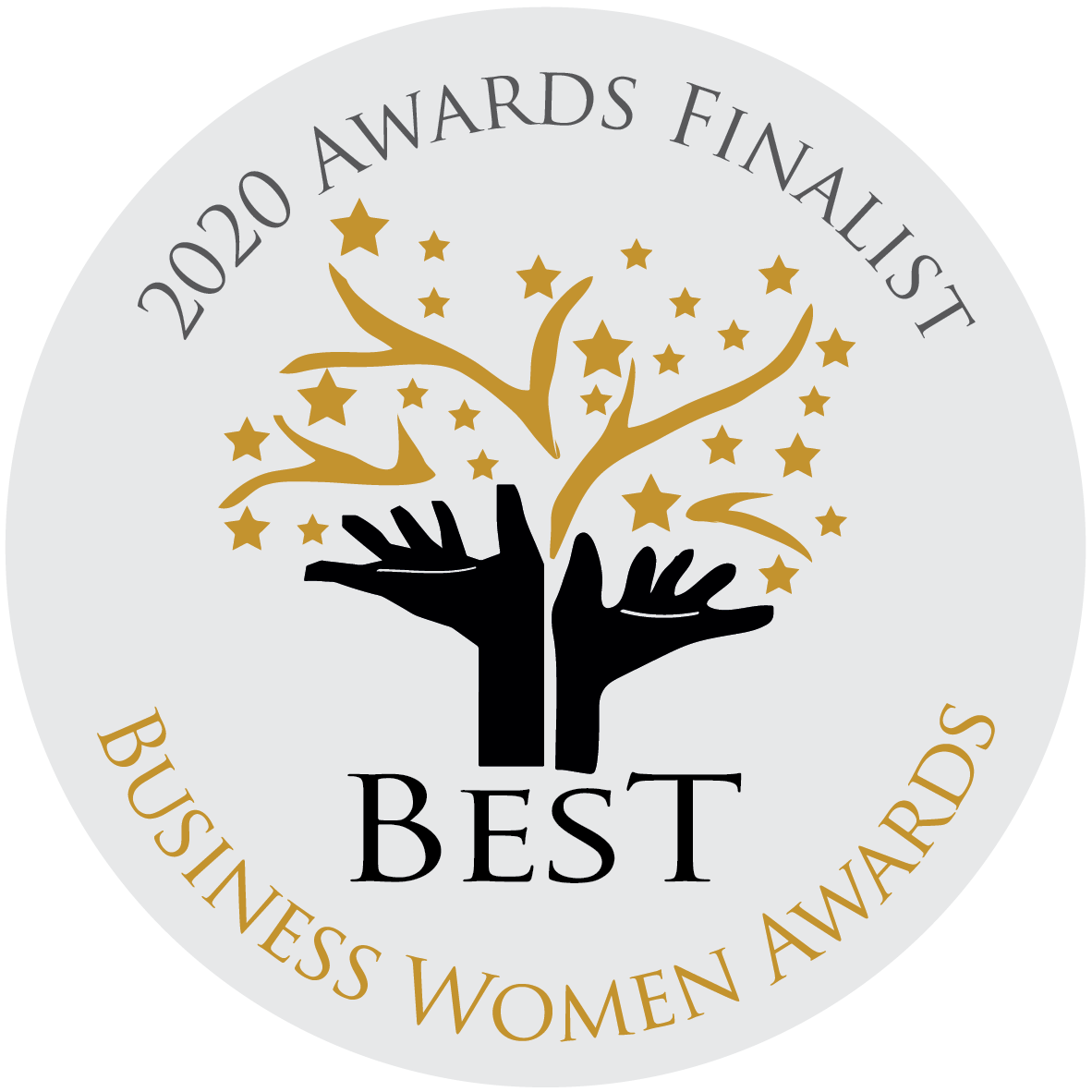 Best Business Award 2020 and Best Customer Service Award 2020 – Finalist – Best Business Women Awards
In a year full of adversity for us all, we are absolutely delighted to be named Finalist for not one, but two awards from the Best Business Women Awards! We are overwhelmed by the support we have received, and hugely grateful for being named thanks to the efforts we put into customer service and doing all we can to truly look after all that we work with. We are an organisation founded and run by female entrepreneurs, and it is superb to be recognised for our business acumen, determination, creativity and tenacity.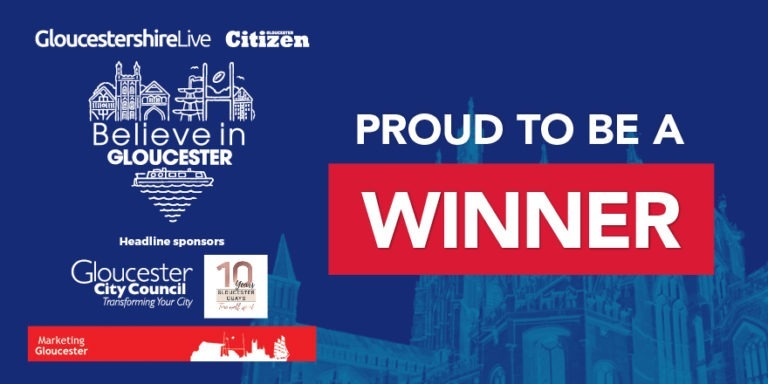 Best Customer Service Award 2019 - Winner - GloucestershireLive Believe in Gloucester (BIG) Awards
In 2019 we were awarded Best Customer Service Award from GloucestershireLive Believe in Gloucester Awards, after being named finalist in the Business of the Year 2018 category. This was a true honour as the Awards are highly prestigious in our city, delivery a strong message that truly celebrates the wealth of enthusiasm and passion for those working to create a better Gloucester. The Believe in Gloucester Awards celebrates those from all works of life trying to improve where we live and work. The Award was given to us as the awarding body felt we truly go the extra mile for our customers, delivering on our commitment to both our landlords as well as looking after the wellbeing of our tenants.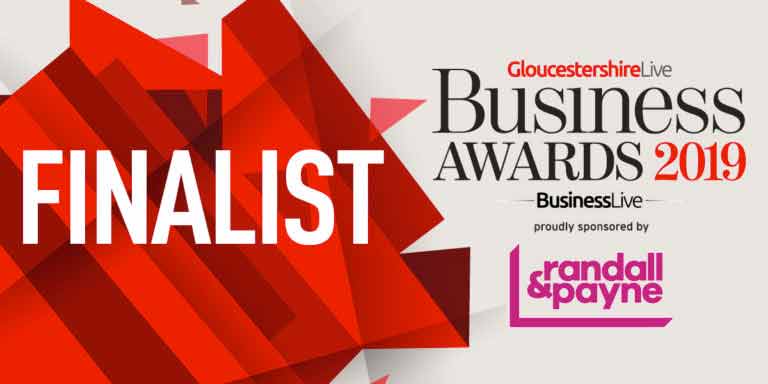 New Business of the Year 2019 - Finalist - GloucestershireLive Business Awards 2019
In 2019 we were delighted to be named finalist in New Business of the Year in the GloucestershireLive Business Awards. This Award was to celebrate a company that was recently launched, and the judges were looking for a business that had evolved from an entrepreneurial approach applied in a creative business idea. They felt that we made a significant difference to the city's economy and had true commitment to our values. We were delighted to have been named a finalist.
Talk to Louise about your property
Run by a tenanious mother-daughter team, Gloucester Student Houses is a family run business. Our Managing Director Louise brings a vast range of experience managing a variety of businesses, alongside her specialist knowledge in property. After winning several awards, including Corporate Social Responsibility, Business of the Year and Customer Service Awards, she has turned her attention to working with her Mum, Heather who has over a decade of hands on experience working in the private rental sector.
Want to learn more about renting to students? Get in touch, we would be delighted to help.